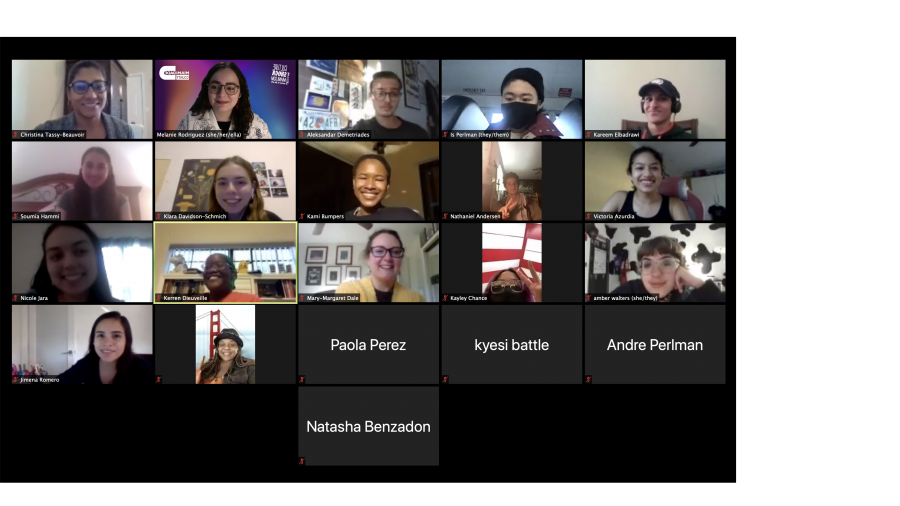 The Student Advisory Council is an important part of Culture Shock Miami! Members are involved in all aspects of decision making and serve as ambassadors for the arts throughout Miami-Dade County.
As a Council member you get to:
Attend shows and visit museums!
Write for the Student Council blog
Develop social media campaigns 
Advocate the importance of the arts in the community
Staff the info table for events throughout the season
Serve on committees that assist with planning and/or promoting events     
Share information about Culture Shock Miami with your community
Learn about the administrative side of the arts  
Receive volunteer credit for your school (as applicable)
We meet virtually during the school year (September - May) on the 1st and 3rd Wednesdays of the month from 3:30 - 5:00 PM. 
If you have any questions, feel free to contact us at 
info@cultureshockmiami.com
. 
2021-2022 Student Council Members