Penal de Ocaña Presented by Centro Cultural Español Miami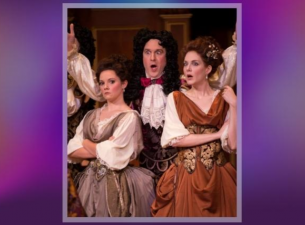 Penal de Ocaña Presented by Centro Cultural Español Miami
The Cultural Center of Spain in Miami and Miami Dade County Auditorium present the theater play Penal de Ocaña by the Spanish company Nao D´amores. One of the most heart-wrenching and moving stories from the Spanish Civil War.
The play will be performed for the first time in Miami at MDCA (2901 W Flagler St, Miami, FL 33135) on September 14th and 15th 2018 at 8 p.m.
Penal de Ocaña is based on true events extracted from the diary of María Josefa Canellada, a philosophy student in Madrid on 1936 who with the outbreak of the Spanish Civil War decides to enroll as a nurse at the Hospital Penal de Ocaña. María tries to stay true to her moral principles above her political interests.