Sphinx Virtuosi: Music Without Borders Presented by New World Symphony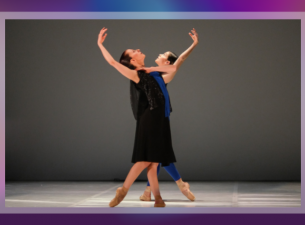 Sphinx Virtuosi: Music Without Borders Presented by New World Symphony
The Sphinx Virtuosi, together with the Catalyst Quartet, is a chamber orchestra dedicated to diversity in music, performing well-known repertoire together with works by African-American and Latinx composers. Experience this year's annual performance at the New World Center!
The Sphinx Virtuosi 2018 tour will illuminate works by composers from communities searching for harmony and separated by time, distance, hardship and conflict, as it seeks to share its inspiration from the diverse voices that remind us of empathy and our common humanity. The tour will include works by Emmy nominated Syrian-American composer Kareem Roustom, Dmitri Shostakovich, Gaspar Cassadó, and features a newly commissioned work by Grammy Award-winning jazz trumpeter and composer, Terence Blanchard.
Please note this performance does not include the NWS Fellows.
The national Sphinx Virtuosi Tour is made possible with the generous support of JPMorgan Chase & Co. and Robert F. Smith, with additional support from Mercedes-Benz Financial Services, Aetna and National Endowment for the Arts/Art Works. In-kind support provided by MAC Cosmetics and Sephora.
The Sphinx Virtuosi are exclusively represented in North America by California Artists Management (www.CalArtists.com).